Funding for New Project Received
12th Apr 2021 by Simon Mabon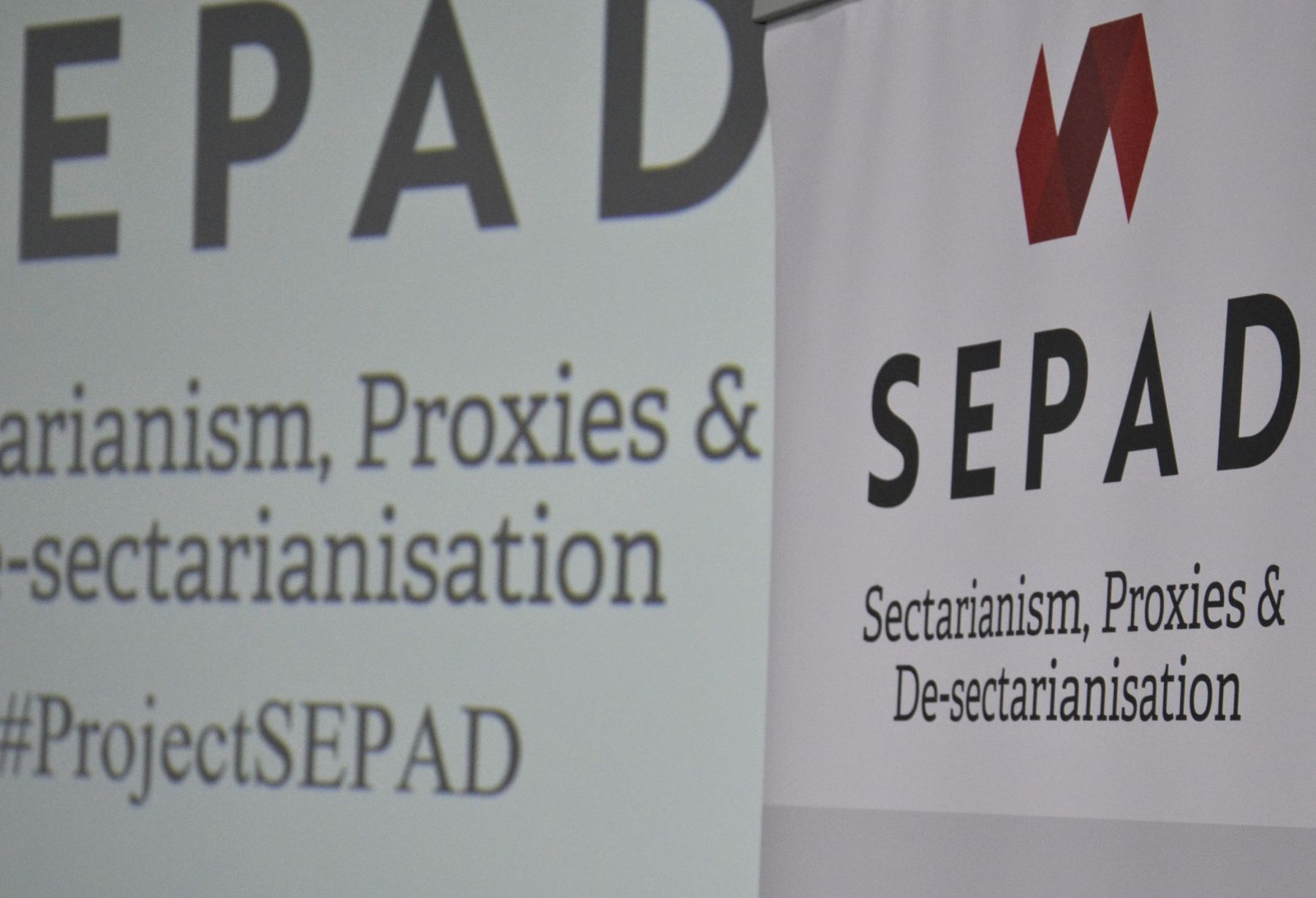 SEPAD is delighted to announce that it has received funding from Henry Luce Foundation to work on a one year project titled The End of Sectarianism. The project critically reflects on the contestation of sectarian identities across the Middle East, with a focus on Bahrain, Iraq and Lebanon, and builds on previous work done by SEPAD.
After a period of intense protest in both Iraq and Lebanon, the role of sectarian identities in the fabric of both states has become increasingly contested by the emergence of protest movements, calling into question the very nature of political life. In contrast, in Bahrain the ruling Al Khalifa family has sought to reassert a form of Bahraini nationalism to erode the power of sectarian identities.
Working with a range of partners from the Middle East and across the UK, the project brings together scholars from a range of different disciplines including Politics, International Relations, Law, Religious Studies, Theology, Political Geography, Anthropology and Sociology. The project is led by Professor Simon Mabon and Dr Ibrahim Halawi, along with Dr Edward Wastnidge, Dr Staci Strobl, Professor John Nagle, Dr Sana Al Sarghali and other members of SEPAD.
Mabon, a Professor in the Department of Politics, Philosophy and Religion at Lancaster University, expressed thanks to Henry Luce Foundation: "we are thrilled to have received this grant from a globally prestigious organisation which will allow us to critically reflect on the salience of religious identities in political life across the Middle East."
The project will be hiring a full time post-doctoral researcher to help undertake research on this grant.
For all inquiries email s.mabon@lancaster.ac.uk