Publications and Activities - Mar 2021
5th Mar 2021 by Simon Mabon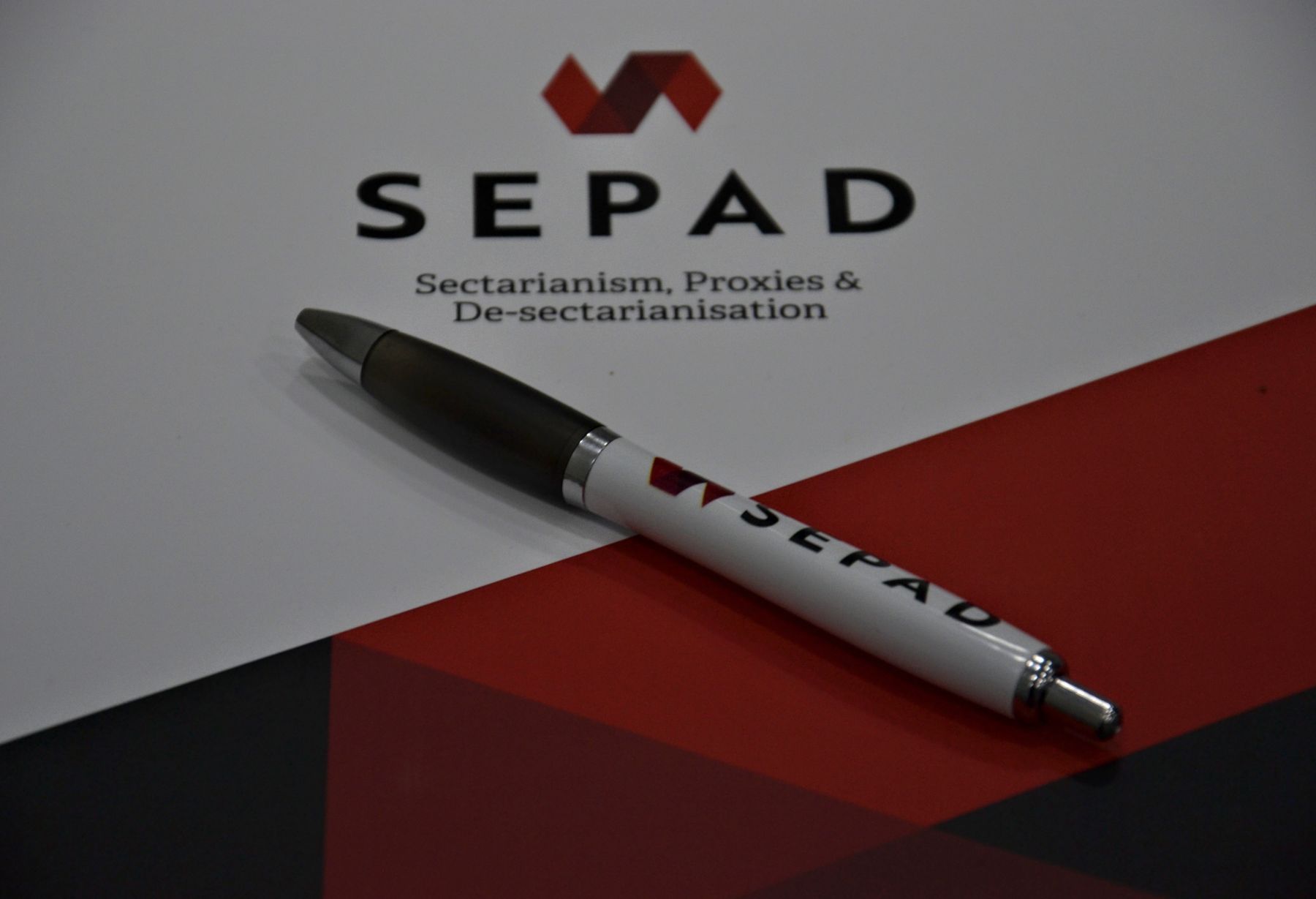 Our Fellows have been incredibly productive over the past year. Below is a selection of some of these activities:
Simon Mabon
Houses built on sand: Violence, sectarianism and revolution in the Middle East (Manchester University Press, 2020)
Protest, Sects, and the Potential for Power-Sharing in Bahrain (Studies in Ethnicity and Nationalism, Vol. 20, No. 2, 2020)
The Fatwa and the Political, (Middle Eastern Studies, Vol. 57, No. 1 (2021) with Rashed Al Rasheed.
Simon presented in the SEPAD-Foreign Policy Centre event on power sharing in Yemen. He has also engaged with policy makers in the UK and US on issues around Middle East politics. He has participated in events organised by the LSE, Doctors Without Borders, the Open University, SALAM for Democracy and Human Rights amongst others.
Edward Wastnidge
Edward organised, chaired and participated in a series of events titled Transformation and Challenge in the International Order, hosted by The Open University. The series reflected on ideas of order, multipolarity and change in the contemporary world. Edward's talk is available here.
Staci Strobl
Staci will engage in conversation with Marc Owen Jones at an event hosted by Princeton University's Sharmin and Bijan Mossavar-Rahmani Center for Iran and Persian Gulf Studies on March 10th at 1200 EST. Register here.
Morten Valbjørn
The Project on Middle East Political Science and the 'TOI: Bringing in the Other Islamists' project (www.ps.au.dk/toi) held a virtual two-day workshop on January 6-7 entitled "Changing Warscapes, Changing Islamists? Religion, Organization, Strategic Context and New Approaches to Jihadist Insurgencies." The workshop brought together more than two dozen scholars from different academic fields, including those studying (Sunni) jihadism, Shia Islamism, peace and conflict studies, civil war studies, religion & politics, cultural anthropology of conflict and more. The workshop discussed a framing paper authored by Jeroen Gunning, Marc Lynch and Morten Valbjørn, and laid the groundwork for a series of workshops, conferences and collaborations in the coming years.

Mariam Salehi
Mustafa Menshawy
Mustafa also presented his current research project The First Ladies of Authoritarianism at the University of Durham on 3rd March. He also presented at The Covid-19 Pandemic: An Opportunity for Regional Integration at the same institution.
Toby Dodge
Bassel Salloukh
Haian Dukhan
Hasan has also have taken part in launching Carnegie funded project at the Central European University "Striking from the Margin" https://events.ceu.edu/2020-11-18/online-event-launch-striking-margins-project-ii His new research project will be on on Devolution of state power in Syria and Iraq: Tribal Auxiliaries in the Margin

Hannes Baumann
Justin Gengler
Olivia Glombitza
Ibrahim Halawi

Ibrahim was also a guest speaker at The Foreign Policy Centre on consociational power-sharing and peace in Lebanon.
Lucia Ardovini
Lucia joined the editorial board of Middle East Law and Governance. Lucia also established and launched the Swedish Middle East and North Africa Network (SWEMENA), an initiative bringing together Sweden-based scholars, researchers and practitioners who have an interest and expertise in the MENA region. SWEMENA aims at fostering dialogue and research collaborations, and can be found on twitter @swemena and on our website https://www.swemena.se/ If anyone would like further information or to get involved, please contact Lucia.
Lawrence Rubin