Report: What if the US imposed sanctions on Saudi Arabia?
26th Oct 2018 by Elias Ghazal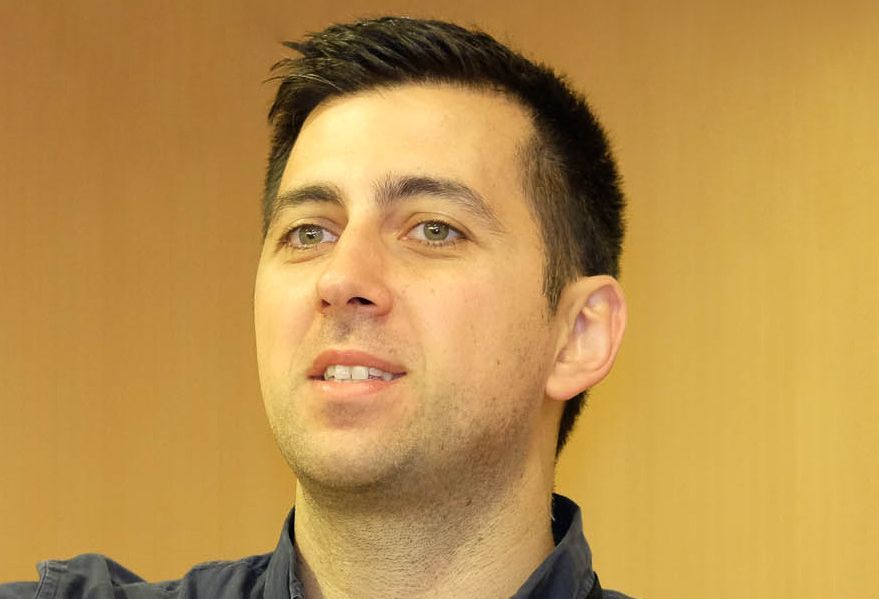 The murder of Saudi journalist Jamal Khashoggi in the Saudi consulate in Istanbul captured international news headlines. After denying any hand in his killing, Saudi authorities confessed that Khashoggi's death was a result of a special operation that had gone wrong. Saudi's strongest ally, the United States, took notice of the news and prepared to impose sanctions on the Saudi Kingdom as a response.
In an article for Al Arabiya, Turki Al-Dakhil, a Saudi journalist and general manager of Saudi-owned television news channel Al-Arabiya, proclaimed that any US sanctions would be an act of "self-stabbing". In response to such actions, Al-Dakhil suggested that Saudi could cut oil production to raise barrel prices "up to two hundred dollars and possibly double that number". Saudi could also push to price oil barrels in Chinese Yuan instead of US dollar. These moves would destabilize global markets and severely hurt the US.
Furthermore, Saudi Arabic could stop purchasing its military supplies from the US, and turn to Russia for its growing needs. Somewhat surprisingly, Al-Dakhil even imagined a Russian military base in the North-West region of his country. This move, he postulated, would "lead to being closer to Iran and possibly rapprochement". Al-Dakhil went as far as to speculate that Saudi Arabia could "convert Hamas and Hezbollah from enemies to friends".
For Al-Dakhil, Saudi Arabia's "geography and stature" positions it to lead the Muslim world. If US sanctions are placed on the Saudi government, Al-Dahkhil proclaimed that "the entire Middle East and even Islamic world could fall in Iran's lap". Saudi would sever its ties with the US and the West and somewhat surprisingly, would draw closer to Tehran. In addition, referring to sources close to decision makers in Riyadh, the Kingdom is prepared to take more than thirty other steps "without an eye blink" if any sanctions are applied.
President Trump cautioned against jeopardizing billions of dollars' worth of investment between Washington and Riyadh, which means that it is unlikely any sanctions will be applied. Nonetheless, Al-Dakhil's ruminations reflect some of the conversations that take place in the Saudi corridors of power. Interestingly, they reveal a spirit of pragmatism that undoes years of ideological posturing and exposes sectarian discourse invoked by the Kingdom as empty rhetoric.
Mr Elias Ghazal.