SEPAD conference 2020: From Sectarianism to De-Sectarianization
23rd Sep 2019 by Simon Mabon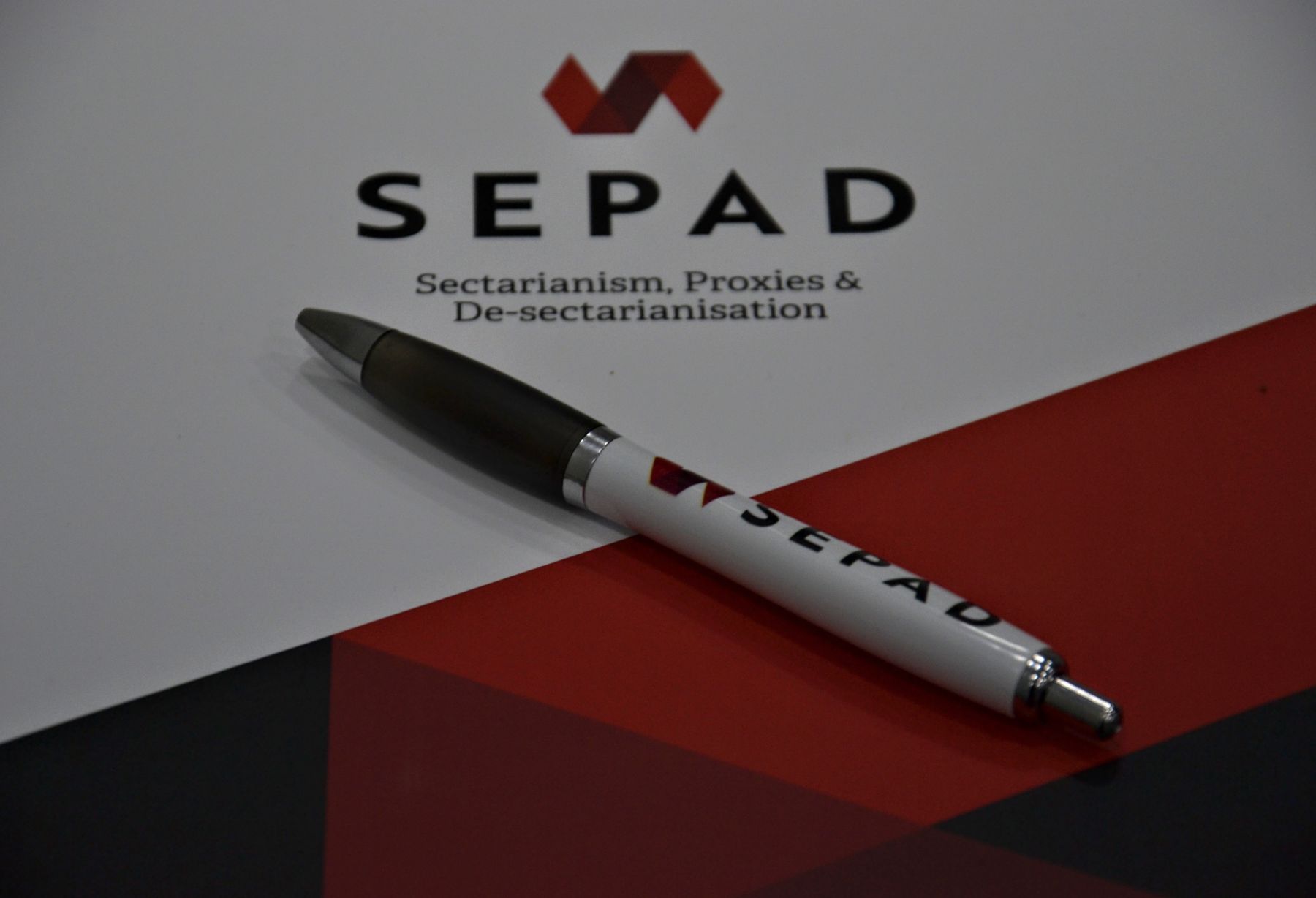 CALL FOR PAPERS:
From Sectarianism to De-Sectarianization
16th – 17th of April 2020, Lancaster University
The Sectarianism, Proxies and De-Sectarianism project (SEPAD), the Richardson Institute, and the Department of Politics, Philosophy, and Religion at Lancaster University are looking forward to hosting their second annual conference titled 'From Sectarianism to De-sectarianisation – Reimagining Sectarianism, Geopolitics and the State in the Contemporary Middle East'. The inaugural conference at Lancaster University in 2019 brought together scholars from 27 countries and we are excited to increase our intellectual and global engagement. Central to this is a belief in inclusive and constructive academic dialogue. Therefore, we especially welcome and encourage abstracts from early career researchers and PhD students from all pertinent disciplines.
Since the Arab Uprisings, regional politics across the Middle East has been threatened by an increasing level of political, economic and social permeability in which the state system has been challenged from a range of sources. This contestation has had serious repercussions for the ordering of life across the region as parabolic forces have called into question relations between rulers and ruled and the dominance of the traditional order. Across a number of states, the dominance of identity-based politics has been called into question by groups advocating issue based politics, such as in Lebanon's YouStink Protests and across Iraq in 2018.
This year's SEPAD conference will study processes of de-sectarianisation, the re-imagining of the role of identities within the fabric of the state and the repercussions for political life. Primarily, we are interested in understanding and theorising the ways and means by which societies and spaces can experience de-sectarianization. In particular, we are interested in contributions addressing the following questions:
• How do we conceptualise de-sectarianization?
• What are the key dynamics of de-sectarianization and how does this differ across time and space?
• How should we understand the role of agency and the individual in processes of de-sectarianization?
• What are the social, economic, and cultural repercussions of de-sectarianization?

• What impact do regional forces have on local instances of de-sectarianization?
• Has politics across the contemporary Middle East transformed from being identity based to issue based?
• What role does the state have to play in contemporary political life?
While de-sectarianization is SEPAD's principal theme for 2020, we welcome - and encourage - abstracts reflecting on sectarianism, 'proxies', the struggle between Saudi Arabia and Iran, and broader questions about identities, geopolitics, economics and social factors in the contemporary Middle East.
Researchers interested in applying are kindly invited to send an abstract of not more than 300 words along with a short bio including your name, email address, current position and institutional affiliation to E.AlRefai@Lancaster.ac.uk by 5:00 PM GMT on 1st December 2019. If you are interested in organising a panel (of 4 papers) please also include an abstract for the panel itself. A number of travel bursaries are available for PhD students. If you are interested, please state this in your submission email.