News: SEPAD Project Launched
16th Sep 2018 by Simon Mabon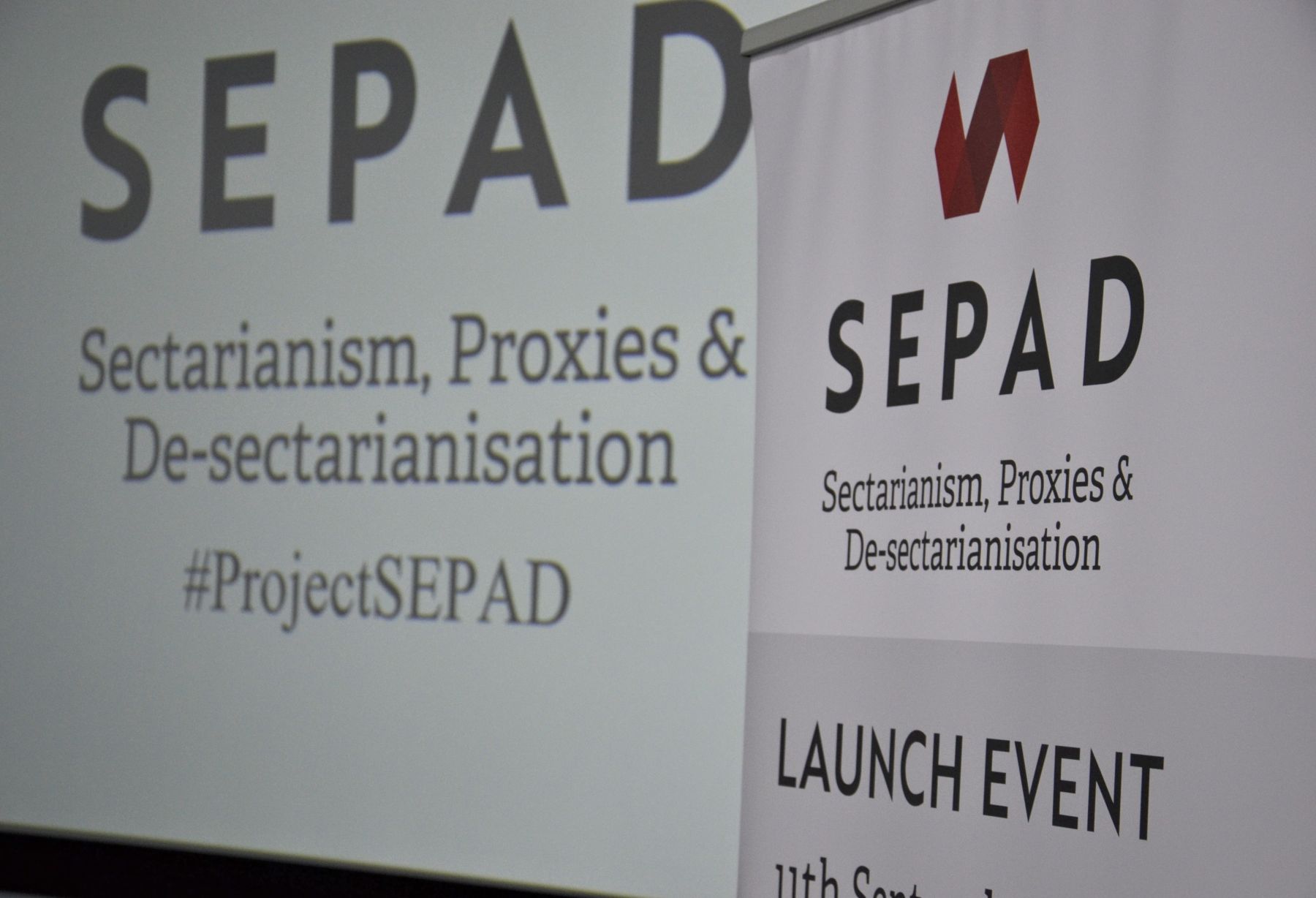 On Tuesday 11th September, the Sectarianism, Proxies and De-Sectarianization project (SEPAD) was launched in London at an event co-organised by the Foreign Policy Centre. The launch was comprised of two parts: the first, a workshop featuring presentations from a number of SEPAD fellows, and the second, a roundtable discussion on the impact of the rivalry between Saudi Arabia and Iran on the contemporary Middle East with MPs and members of the House of Lords.
Funded by Carnegie Corporation, the launch featured presentations from a number of SEPAD fellows on the context and myriad forms in which sectarian difference emerges, along with analysis of how the rivalry between the two major Gulf powers is shaping the Middle East.

The event explored the politicisation and 'sectarianization' of events in Bahrain, Iraq, Lebanon, Syria and Yemen, offering rich comparative analysis of the conditions that give rise to theological tensions and violence. Findings and policy recommendations from the event will be published in a report by Foreign Policy Centre.